Sales of EVs has been rapidly surging in vehicle sales worldwide especially in China, EU, USA markets nowadays. The wave of global vehicle electrification has been a trend which cannot be halted. As EVs swell, EV charging demands increasing day by day.
With the vision for convenient smart EV charging wherever internet is available, Iocharger as an internet of charger was established. We provide complete solutions from Energy Storage to EV charging. For our EV charging solution, we not only produce EV chargers but also develop EV charging platforms and EV charging Apps which make a one-stop EV charging solution available for our customers. As an official member of OCA & OCPI, we also keep our EV charging technology latest and advanced always. E.g. ISO15118, Dynamic Load Management, and Energy Storage System integration are all available by iocharger.
Safety, smartness, durability are important factors we think for EV charging, and those are exactly what we pursue on our EV chargers by consistent research and development input. Successful CE and UL certifications of our EV chargers makes us experienced in strict regulations, and easier for our customers to use our products in their markets as well.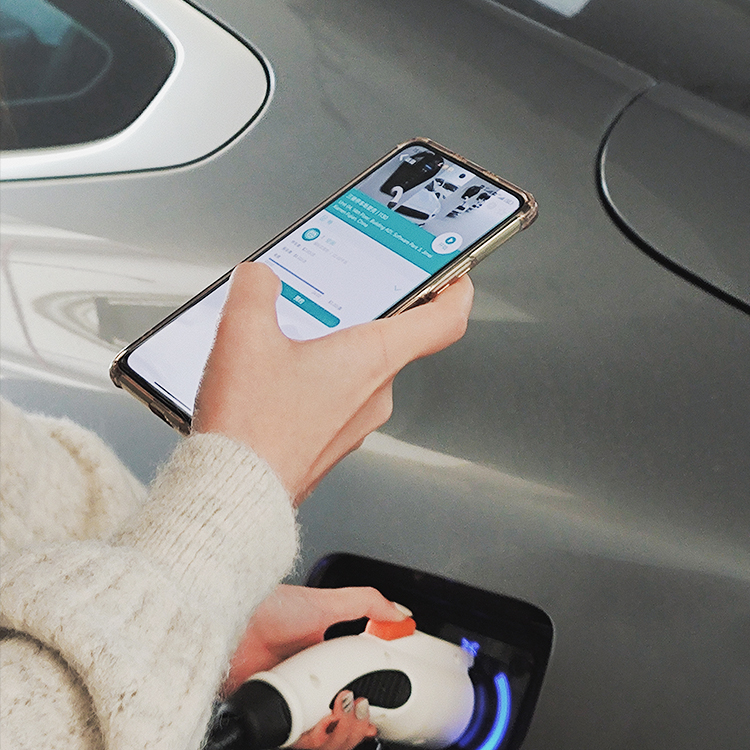 Iocharger will continue to work with our global customers and partners, and make use of our advanced EV charging solutions for the contribution to build a green world.